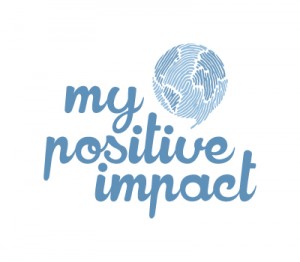 Our KW3 stand-alone solar Generator was selected among the 50 solutions selected during the second session of the contest "My Positive Impact "organized by the Nicolas Hulot Foundation.
Approaching the COP21 international conference to be held in Paris in late 2015, the Nicolas Hulot Foundation wants to raise awareness among the companies and citizens on the urgent need for action to fight against global warming.
KW3 was designed and developed to be a cost effective, silent and no CO² emissions system while supplying electricity to remote sites everywhere in the world.
We are proud to have been selected for this competition because every new distinction, it increases the reputation of our KW3 solution, but above all, it reminds us the issue behind the success.
Vote takes place from May 25 to July 5.We need your support. Vote each day and give  5 points per day to KW3 in the topic "energy".
how to vote :
1- Follow the link: http://www.mypositiveimpact.org
2- Register you on this site
3- Vote daily by clicking on the speaker yellow icone
4- Validate your vote in the basket top right
We count on you in the next few weeks to bring your best support by making Libre Energie winner